CUSTOMER NOTICE: Due to road works at the Rue des Landes/Rue de la Villiaze junction, we strongly advise leaving extra time for your journey to the cinema. REMEMBER - we currently have NO ADVERTS before our films, so they will start no more than 5 minutes after their advertised start time. Please ensure you are seated by then to avoid missing the start of your film.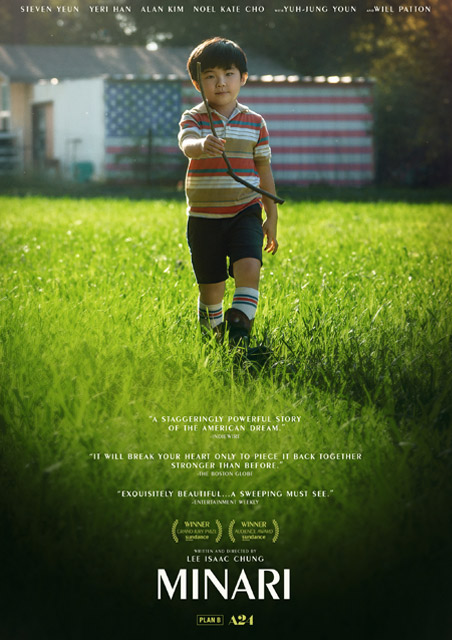 Minari
Identification may be required as proof
for age for rated films.

Showing from 16th Apr 2021
Running Time: 2 hours 0 minutes
Directed by Lee Isaac Chung
Starring Steven Yeun, Yeri Han, Alan S. Kim
A tender and sweeping story about what roots us, Minari follows a Korean-American family that moves to an Arkansas farm in search of their own American Dream. The family home changes completely with the arrival of their sly, foul-mouthed, but incredibly loving grandmother. Amidst the instability and challenges of this new life in the rugged Ozarks, Minari shows the undeniable resilience of family and what really makes a home.

Note: Identification may be required as proof of age for rated films.
Trailer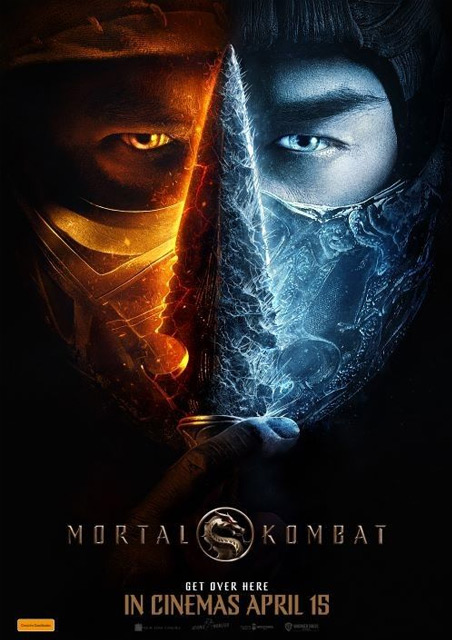 Mortal Kombat

Release Date: 17th May 2021
Running Time: 2 hours 0 minutes
Directed by Simon McQuoid
Starring Jessica McNamee, Josh Lawson, Hiroyuki Sanada
MMA fighter Cole Young seeks out Earth's greatest champions in order to stand against the enemies of Outworld in a high stakes battle for the universe.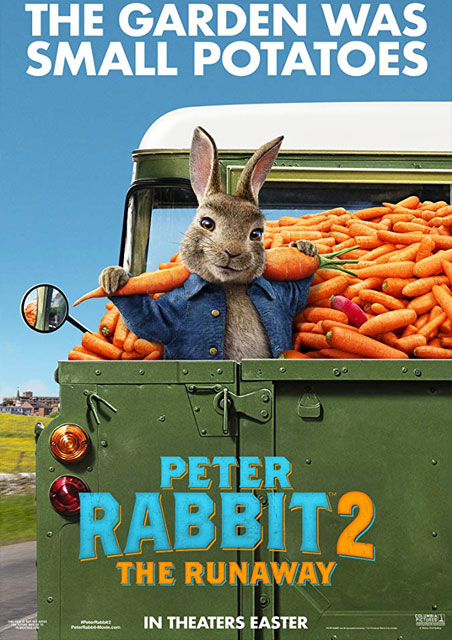 Peter Rabbit 2: The Runaway

Release Date: 17th May 2021
Directed by Will Gluck
Starring Rose Byrne, Domhnall Gleeson, David Oyelowo, Elizabeth Debicki with Margot Robbie and James Cordon as Peter Rabbit
In PETER RABBIT™ 2: THE RUNAWAY, the lovable rogue is back. Bea, Thomas, and the rabbits have created a makeshift family, but despite his best efforts, Peter can't seem to shake his mischievous reputation. Adventuring out of the garden, Peter finds himself in a world where his mischief is appreciated, but when his family risks everything to come looking for him, Peter must figure out what kind of bunny he wants to be.
Trailer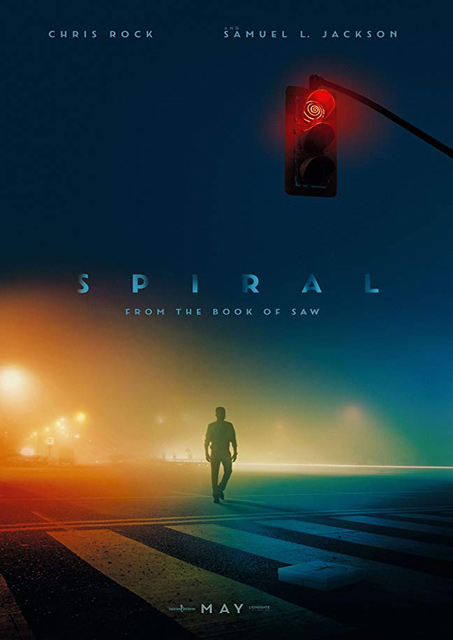 Spiral: From the Book of Saw

Release Date: 21st May 2021
Directed by
Starring
A sadistic mastermind unleashes a twisted form of justice in SPIRAL, the terrifying new chapter from the book of SAW.
Trailer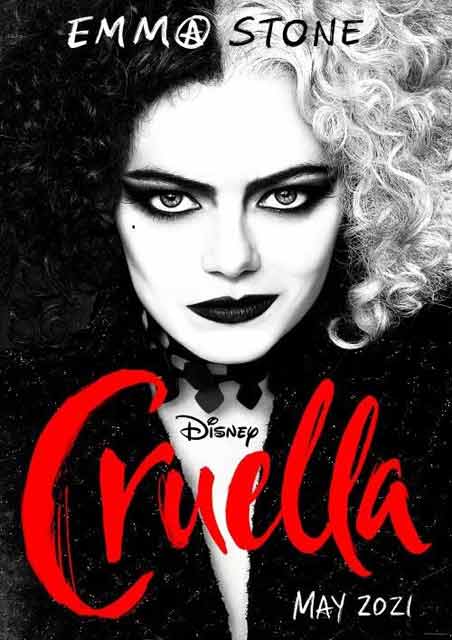 Cruella

Release Date: 28th May 2021
Running Time: 2 hours 0 minutes
Directed by Craig Gillespie
Starring Emma Stone, Emma Thompson, Mark Strong
The evil exploits of Cruella de Vil, the villain from 101 Dalmatians.